Random Movie Generator ️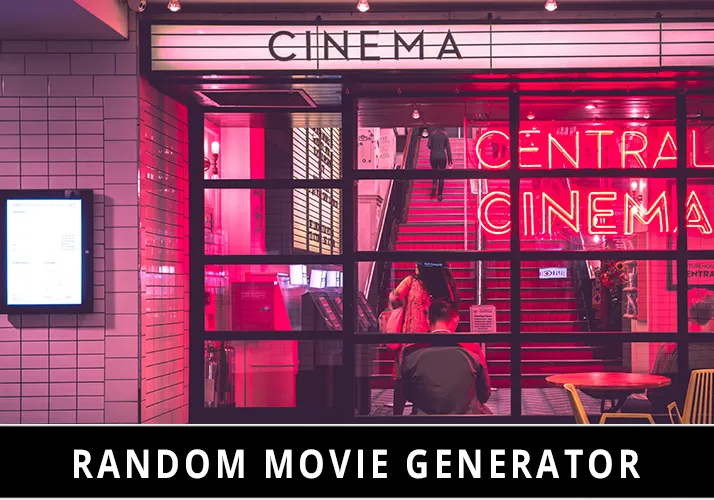 REPORT / REQUEST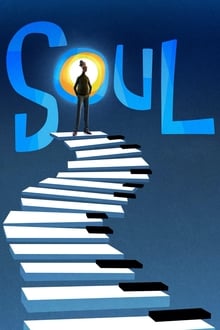 1#
Soul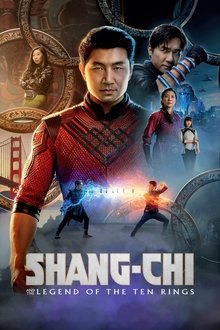 2#
Shang-Chi and the Legend of the Ten Rings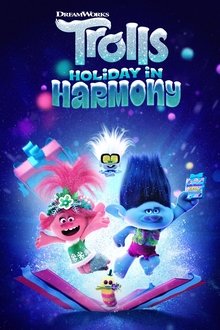 3#
Trolls Holiday in Harmony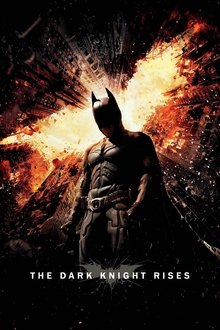 4#
The Dark Knight Rises
Last Updated : 22 September, 2022
Searching for a movie to watch with your friends and family, but you struggle to select the film to set the tone for the evening.
In that case, our random movie generator is the best choice for you because this tool helps you generate a list of random movies to watch.
The average person wastes 6 hours a month just browsing and selecting a movie to watch!
Do you know how much time you just waste browsing for something to watch instead of watching and enjoying a movie?
According to the study conducted by Netflix (one of the famous video streaming services) to find out exact information, they showed that most people waste around 18 minutes just browsing for movies before actually selecting a movie to watch.
Suppose, if you are watching almost 3 to 6 in a week and each time you spend 18 minutes just choosing a movie, so it becomes nearly 1 hour and 30 minutes in a week and 6 hours in a month.
That's why a random movie selector would come in so handy.
What is New in this Random Movie Picker?
This movie randomizer is the all-in-one solution. You can generate a random list of movies from our massive database of movies, and this database is continuously getting updated with newly released movies.
We have covered all types of movie genres to give you a truly random experience with this tool.
Following movie genres are included in this random film generator:
Comedy
Fantasy
Crime
Drama
Music
Adventure
History
Thriller
Animation
Family
Mystery
Biography
Action
Film-Noir
Romance
Sci-Fi (my favorite genre)
War
Western
Horror
Musical
Sport
My Personal Favorite Movies List
I have a craze for watching science fiction (sci-fi) movies and the marvel cinematic universe (MCU). I have often watched my all-time favorite film by name, "Iron Man," since its release in 2008.
The film stars Robert Downey Jr. as Tony Stark / Iron Man alongside Jeff Bridges, Shaun Toub, Terrence Howard, and Gwyneth Paltrow.
Being a fan of the marvel cinematic universe, I have watched all the movies of MCU. But in the beginning, when I just started watching the marvel movies, I was not following the movie's order of release.
But if you are watching marvel movies, I suggest you watch them in order of release to understand the entire marvel universe without any confusion.
We have constructed the list with complete order of marvel movies for you.
The following list is divided into four phases. The first phase starts with the first MCU film called "Iron Man," and the four-phase is based on the Disney plus series.
PHASE ONE
Iron Man (2008)
The Incredible Hulk (2008)
Iron Man 2 (2010)
Thor (2011)
Captain America: The First Avenger (2011)
The Avengers (2012)
PHASE TWO
Iron Man 3 (2013)
Thor: The Dark World (2013)
Captain America: The Winter Soldier (2014)
Guardians of the Galaxy (2014)
Avengers: Age of Ultron (2015)
Ant-Man (2015)
PHASE THREE
Captain America: Civil War (2016)
Doctor Strange (2016)
Guardians of the Galaxy 2 (2017)
Spider-Man: Homecoming (2017)
Thor: Ragnarok (2017)
Black Panther (2017)
Avengers: Infinity War (2018)
Ant-Man and the Wasp (2018)
Captain Marvel (2019)
Avengers: Endgame (2019)
Spider-Man: Far From Home (2019)
PHASE FOUR
WandaVision (Disney Plus Series)
Falcon and the Winter Soldier (Disney Plus Series)
Loki (Disney Plus Series)
Black Widow (2021)
What If...? (Disney Plus Series)
How to use this Random Film Generator
This movie generator is so easy to use. You have to click on the "RERUN" button, and it will return you the random movies list.
This tool also allows you to increase or decrease random movies using our "Quantity" feature. Input your desired number and hit the RERUN button.
By clicking on the poster or title of any movie, it will redirect you to the IMDb site, where you can find more information related to that specific movie.
Conclusion
This random movie generator is one of the best tools out there to help you pick a movie. This tool is so convenient and extremely valuable for movie lovers. Give this excellent tool a try, and you will love this.
If you found this random movie chooser helpful, share this tool with your friends and family interested in watching movies.
Want to check out more amazing random generators like this? Do check out our homepage for more exciting tools.
Stay blessed, peace.
Changelog
September 22, 2022
Content Update

Improvement
March 18, 2022
250 Latest Movies Added

New
August 1, 2021
Press "CTRL + D" or "Command + D" to Bookmark this Page for Future Updates.